The OSWCC crew will be mobile at CV, and here's how to find us:
We will be attending a lot of the collector's panels (especially the patch collector's one.)
We will be hanging around the DCSWCC, PSWCS and SWGFA booths in the Fan Hall.
We will be roaming around the show floor and doing all the same fun things you are!
Several of us will be at the Last Tour to Endor Event on Saturday night.
Feel free to say hello and we'll give you a patch, until supplies run out. There is a limited supply for each day of the show. One to a person please, so that everyone gets a fair shot. See you in Orlando!
To make it easier to find us, we'll be wearing a different OSWCC club shirt each day of the show:
Thursday: Our Blue logo shirt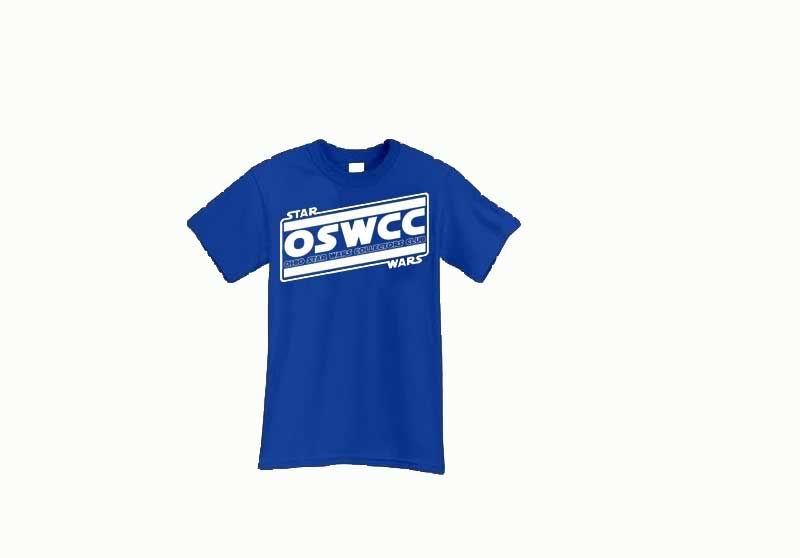 Friday: Our 2010 Green club shirt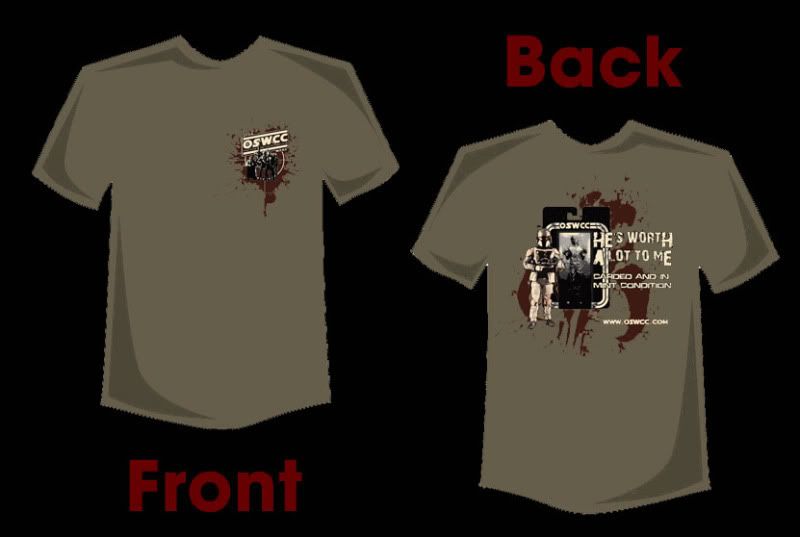 Saturday: Our 2009 Red club shirt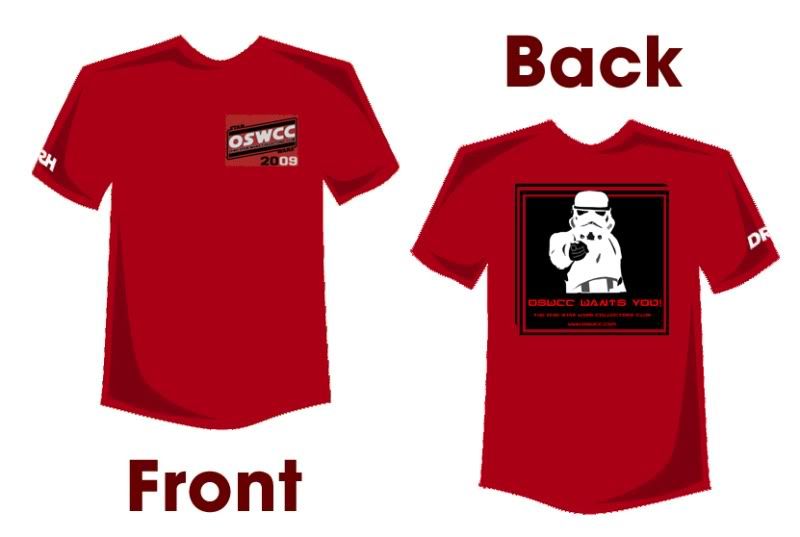 Sunday: Our 2008 Brown club shirt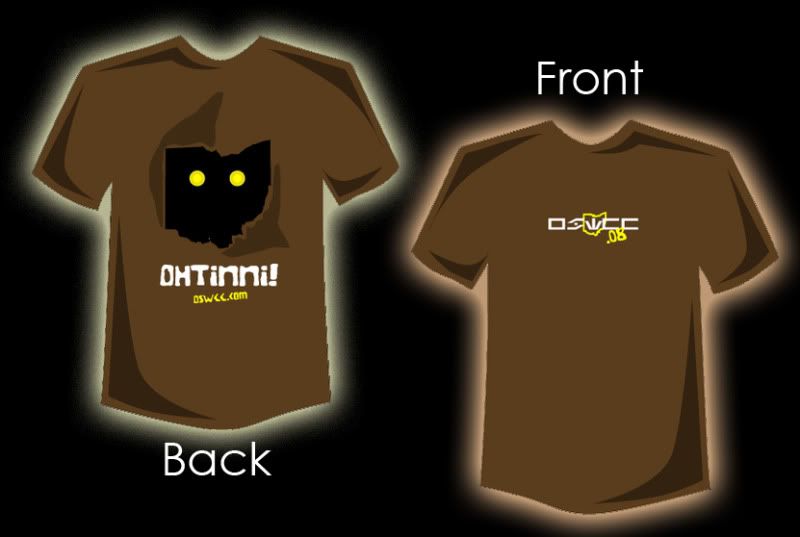 We'll also have OSWCC badges on a lanyard that look like this: