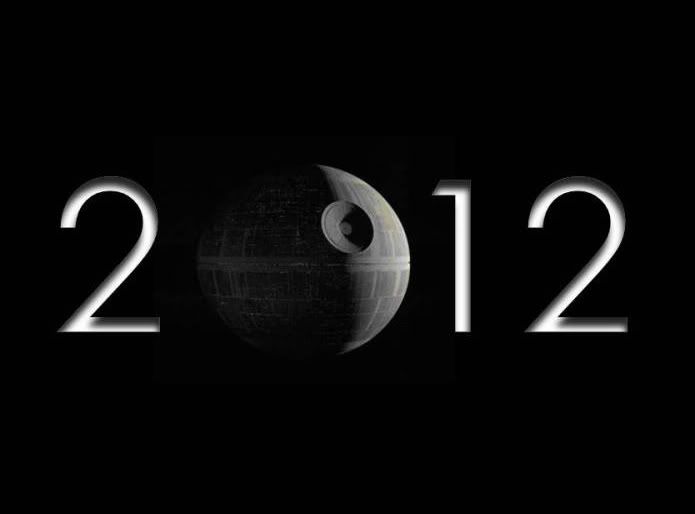 This year is a very exciting one for OSWCC! We have a number of great things to look forward to in 2012:
The launch of the Star Wars: The Old Republic online game
Episode I: The Phantom Menace in 3D
The fifth season of the Clone Wars cartoon
New Hasbro product and packaging now arriving in stores
New deluxe offerings from ArtFX, eFX, Gentle Giant and Sideshow
The 15th Annual Summer Social being held in Central Ohio
Another successful charity auction
Representing the club at Star Wars: Celebration VI in Orlando, FL
Setting up our traveling booth at regional pop culture shows
and finally, we are celebrating the 15th Anniversary of the Ohio Star Wars Collectors Club all year long!
Our club theme will reflect all the best the club has had to offer over the years, and relate to all of the planets of Star Wars. Artwork, giveaways, the Social and the membership kits will reflect our anniversary. It's going to be a great year for OSWCC, and we can't wait to get it started!
Join us…and forever will we dominate your destiny…